The most beautiful racecourse in Eastern Europe
The 86-hectare green island has been the home for Hungarian horse racing since 1925. The track facilitates gallop, trotter and greyhound races. Our spectacular grandstand can seat 3.500 visitors, Panorama Restaurant caters for 250 guests and an additional 30 VIP guests. Multiple hundreds of people can have fun in the festival tent, 50 of the most keen punters are welcome to place bets in our exclusive and luxurious Betting Lounge.
Flat and hurdle thoroughbred races are held on the elliptical 2000-metre turf course, the straight 1200-metre turf course or on the state-of-the-art, 1900-metre synthetic course from early April to Late November every season. Since 2015, greyhound races are held over 250 and 400 metres on the home stretch of the synthetic course.
Gallop races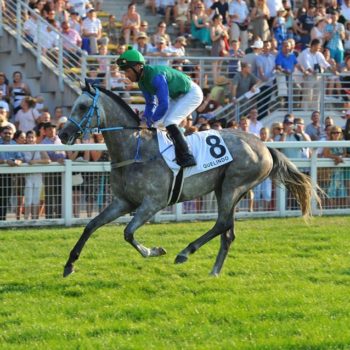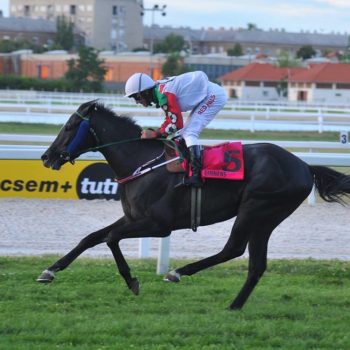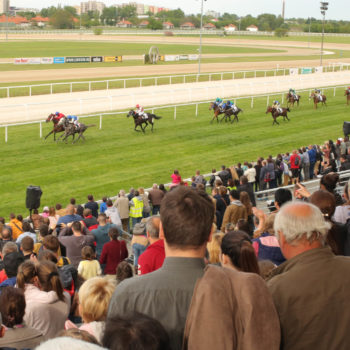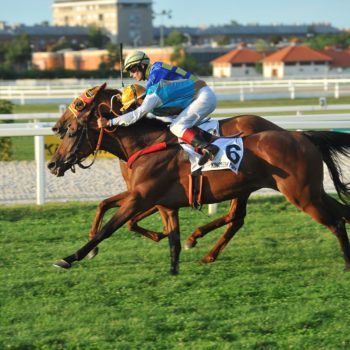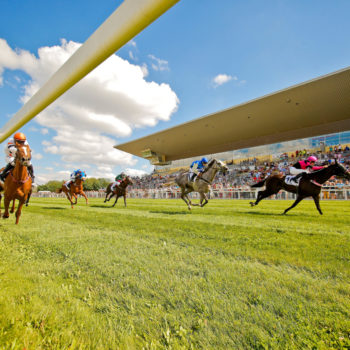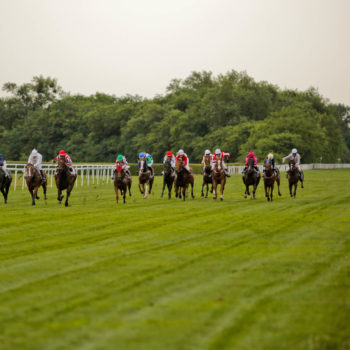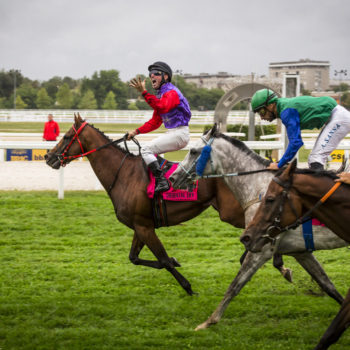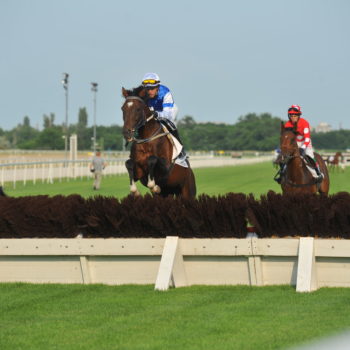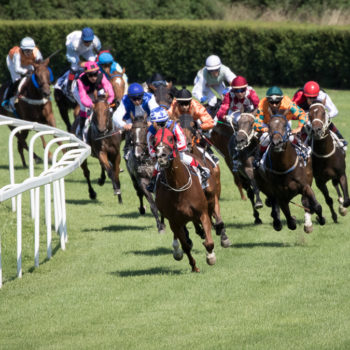 Races that feature galloping horses with a jockey on board. The rules are very simple, the fastest horse with a mounted rider first past the post wins the race. There are two types of gallop races in Kincsem Park: flat and hurdle. In flat races there are no obstacles on the course, in hurdle races, horses have to jump over a certain number of fences while racing. Only thoroughbred horses can be entered into races from the age of two. The highlight of the racing calendar is the Hungarian Derby that is run over 2400 metres by 3-year-old colts and fillies. The Derby is usually held on the first or second Sunday of July.
Trotter races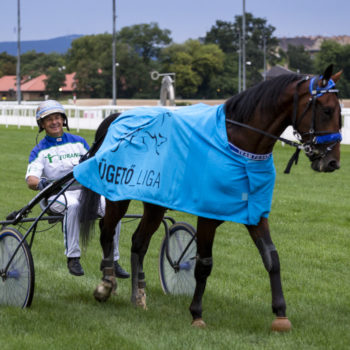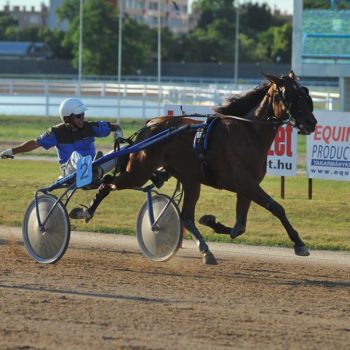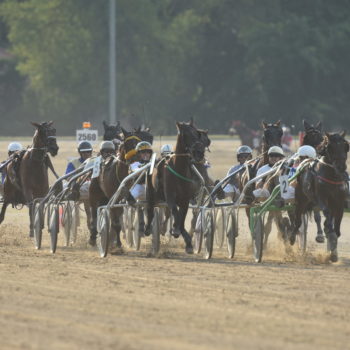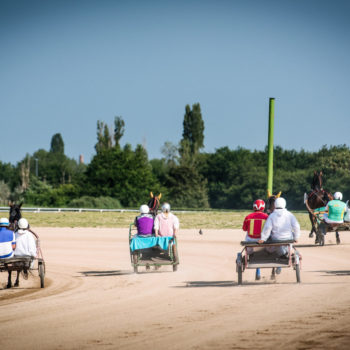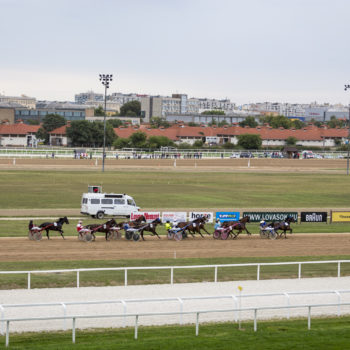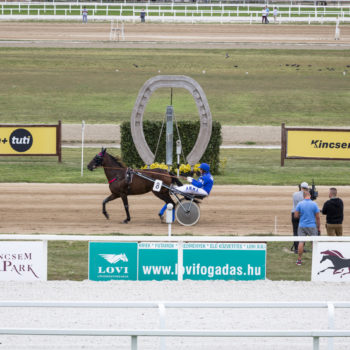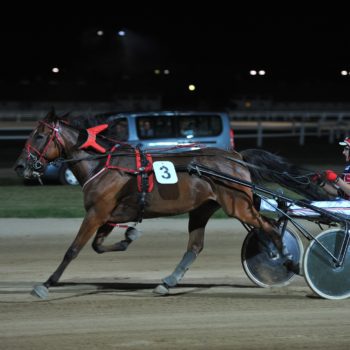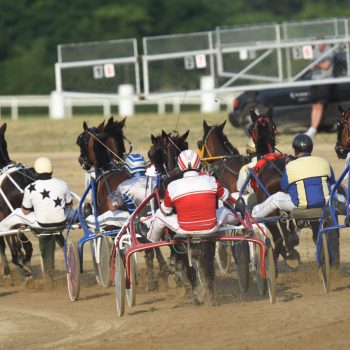 Races that feature trotting horses with a driver in a sulky behind them. The rules are equally simple as above, the fastest horse with a driver in control first past the post wins the race. Only trotter type of horses can be entered into races from the age of two. Races either start from behind a start-car or by a turn-start. Better horses give 20 or even 40 metres of advantage for other less capable ones in the field. The highlight of the racing calendar is the Hungarian Trotter Derby that is run over 2500 metres by 4-year-old colts and fillies. The Derby is usually held on the first or second Saturday of July.
Greyhound races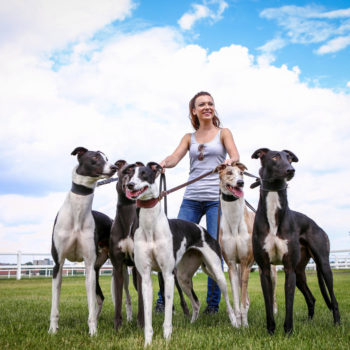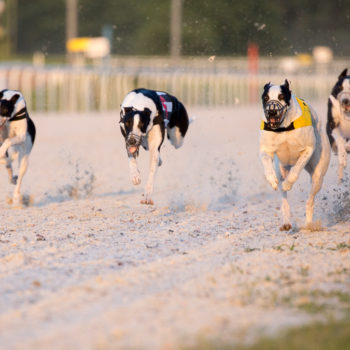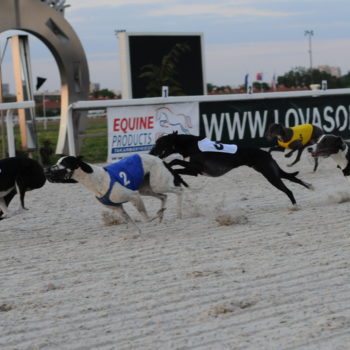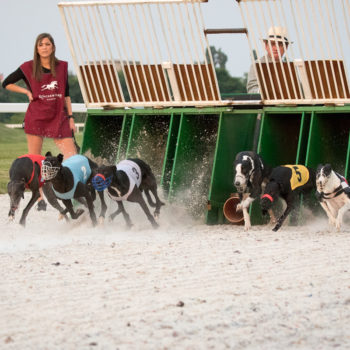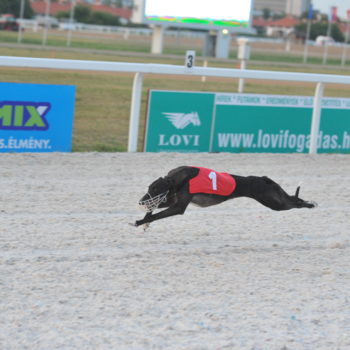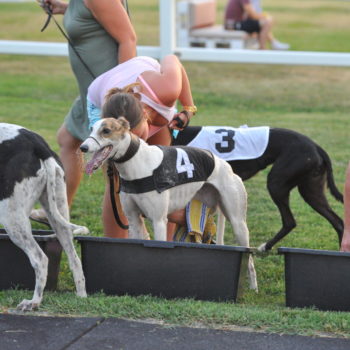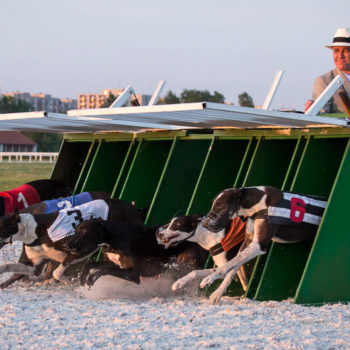 In 2015, official greyhound races were reintroduced in Kincsem Park. The races are exclusively open for the English greyhound breed. The field consists of maximum six dogs of which the first past the post is the winner. Greyhounds race from the age of 15 months. The most prestigious race is the Hungarian Greyhound Derby that is run over 400 metres on either the first or second Friday of July every year.
Ways to get to Kincsem Park
Address: 1101 Budapest, Albertirsai út 2-4. (next to Hungexpo).
On route of Metro 2-line (Pillangó utca stop), or by number 100 bus. Free parking for visitors arriving by car.
Entrance fee, opening hours
Kincsem Park is open for the public on Saturdays all year round from 13.00 until nightfall, on Sundays from early April to late November one hour before the first race to one hour after the last race. Please see our website for opening hours of Friday night special events.
Entry is free of charge on regular days. On days with highlight races (Derby Festival, Food Truck Show, New Year Eve Trotting), please find information on our website. Under 18 entry is free any time.
Alag Training Centre, Dunakeszi-Alag
Alag Training Centre was established by the Hungarian Jockey Club in 1895 aiming to have and provide a high class training environment for thoroughbreds. At present, over 300 horses are trained there that prepare for races in Kincsem Park and abroad. The facility homes two major training tracks. The Summer Track is a 1600 and 2700-metre synthetic-surface track respectively. The sandy mile of the Winter Track seldom freezes, creating an ideal preparation background for horses long before the season starts. Among many of the racing legends of Hungary, Overdose, one of the fastest horses on the face of Earth, used to be trained within the walls of Alag Training Centre.
The renovation of the heritage buildings and yards are about to be concluded in 2018. Klub Kúria is open for owners and trainers during morning hours.
Summer Track homes an international eventing meeting every spring.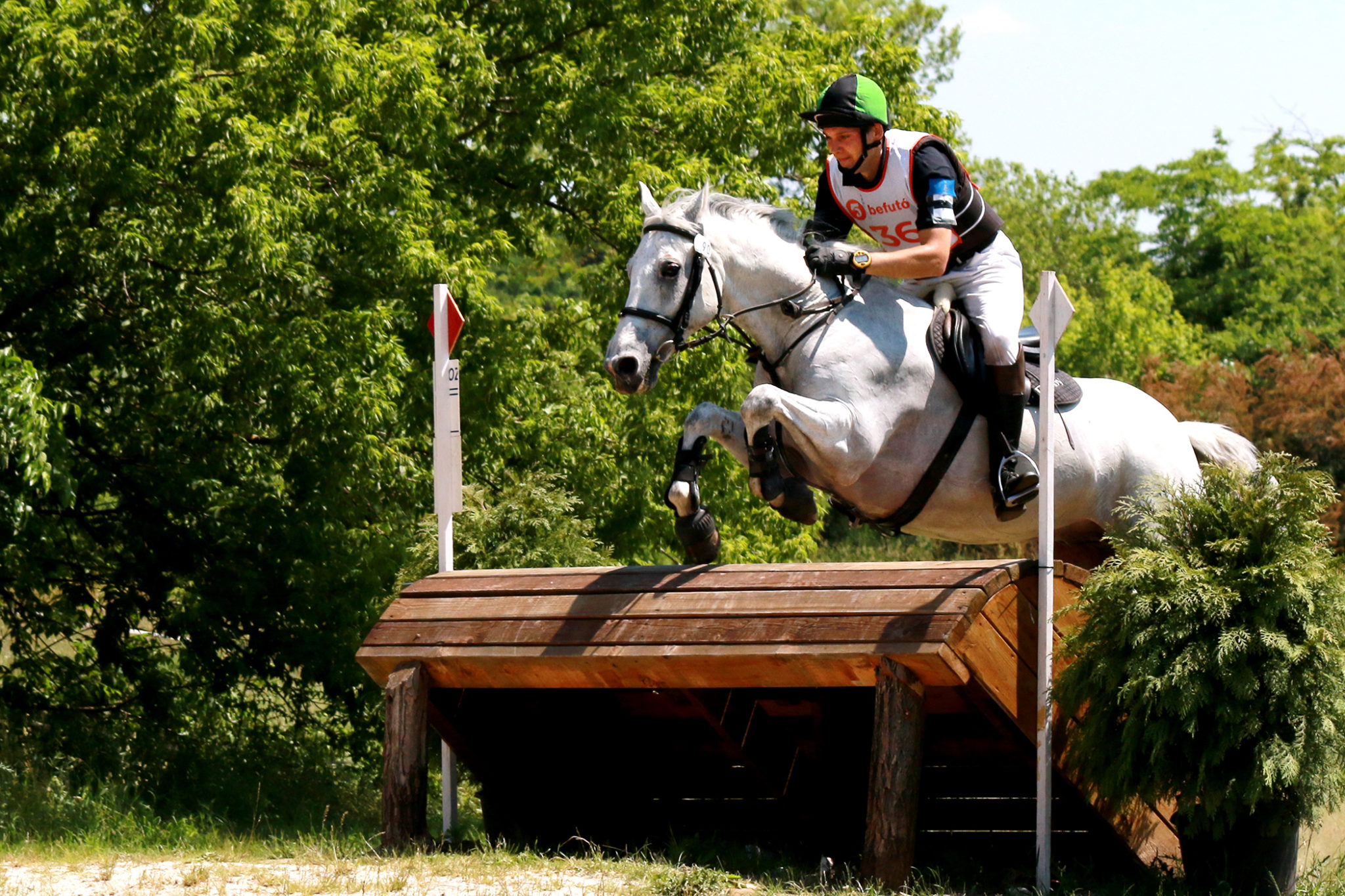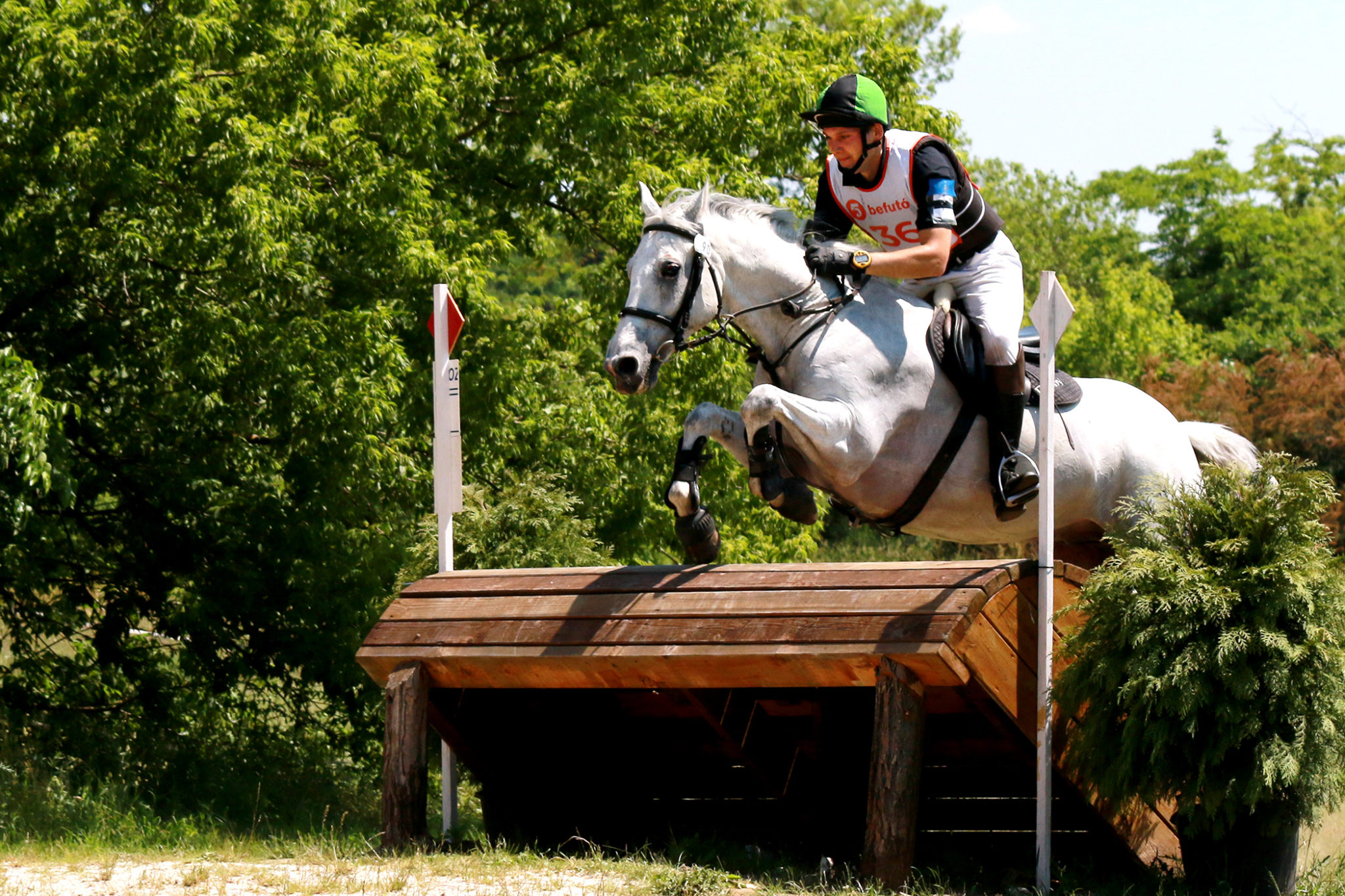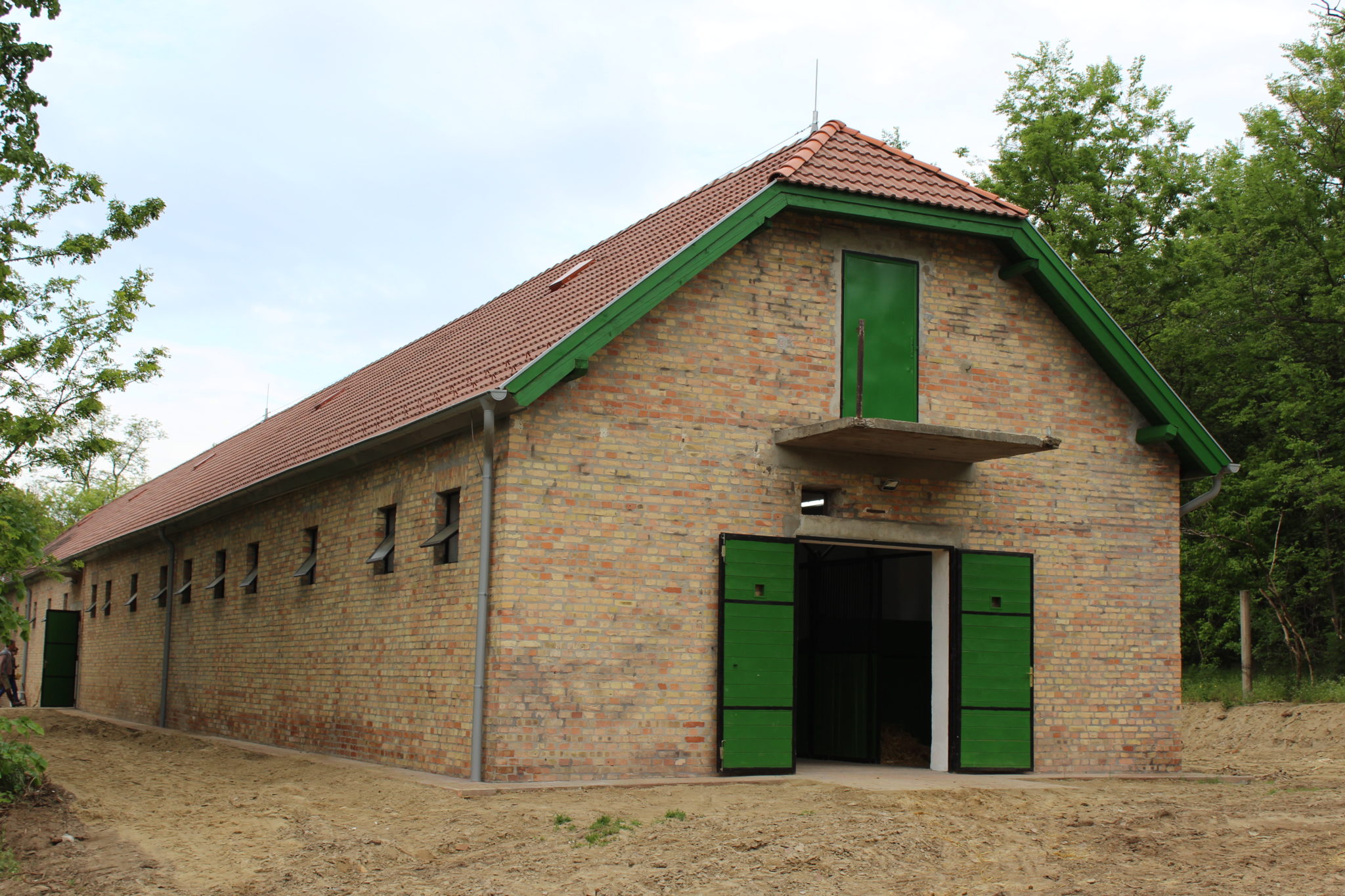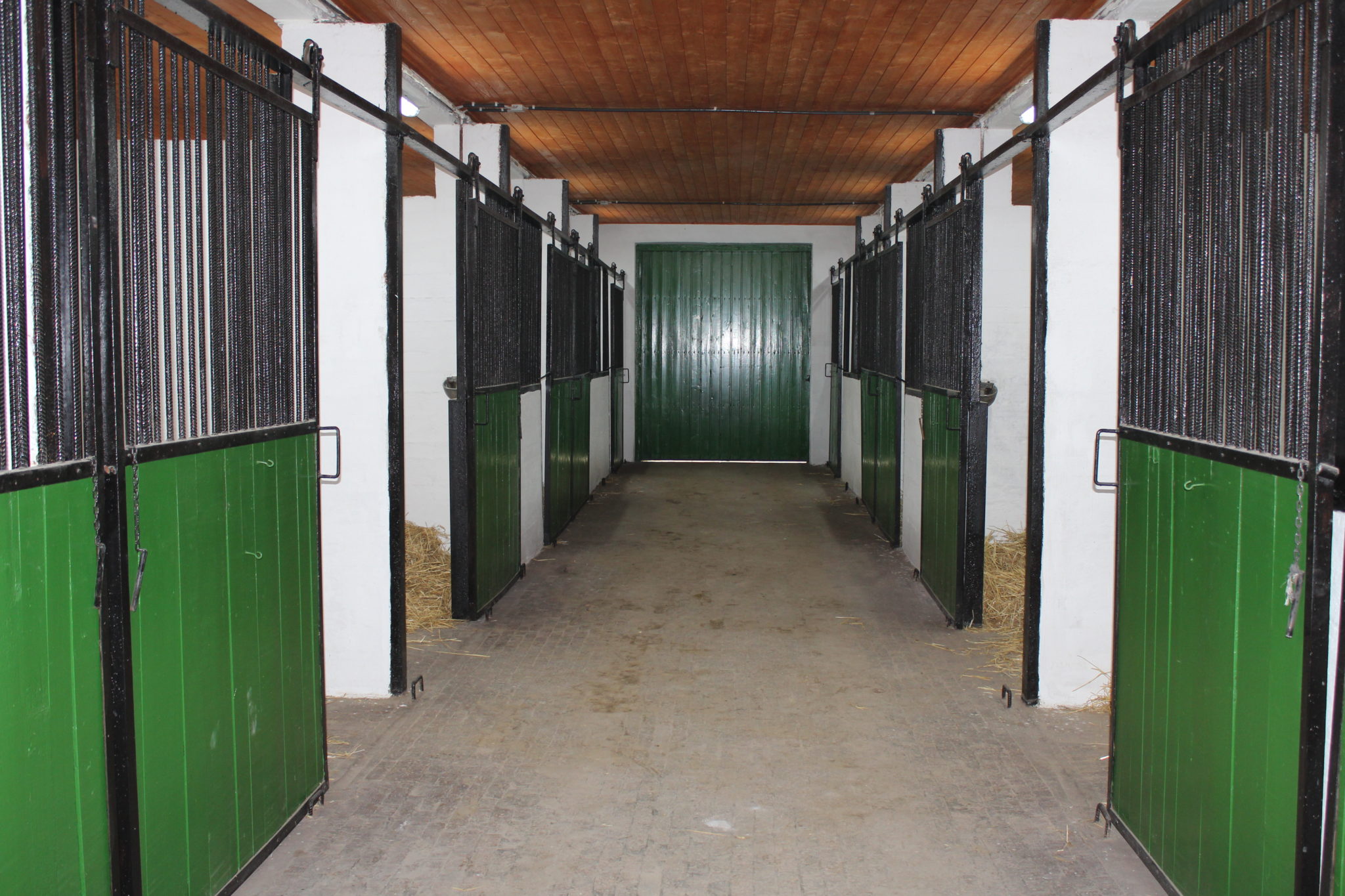 Ways to get to Alag Training Centre
Address: 2120 Dunakeszi Nándori út 4. (5-minute walk from Dunakeszi train station). Trains leave every half an hour from Nyugati Pályaudvar.
By car on Road 2 and 2/a (northbound) via M0 Motorway.
Please, check in for an appointment at galoppalag@invitel.hu or +36 27 341 605 or +36 27 341 605.